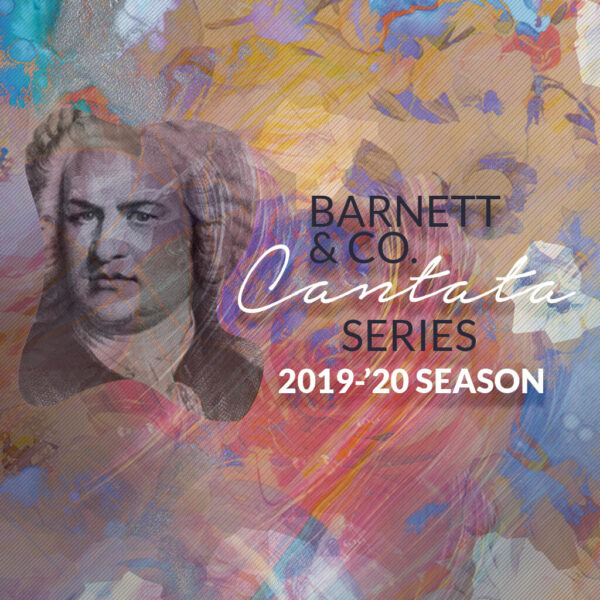 Bach: Cantata BWV 96 / Herr Christ, der einge Gottessohn
18th Sunday after Trinity
Date: Oct 20, 2019 | Time: 5:00 pm
$20.00
Out of stock
Description
Purchase a Cantata Series subscription of 4 concerts for $60 here.
Program
J.S. Bach, BWV 96
HERR CHRIST, DER EINGE GOTTESSOHN
Orlando di Lasso
DIXIT DOMINUS (Introit Motet for the 18th Sunday after Trinity)
Program
If booklet does not appear at full size, you may need to click on the magnifying glass and then minimize it back to normal size.