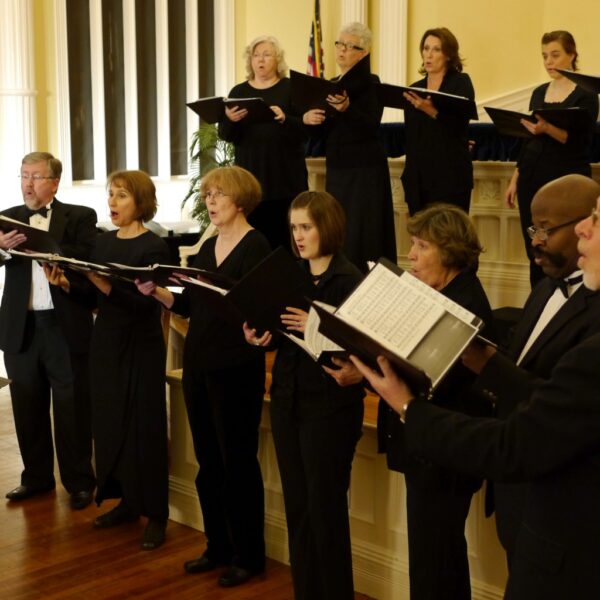 Dr. Frank Green Memorial Concert
Date: Sep 11, 2016 | Time: 6:00 pm
$0.00
Out of stock
Description
Join the Chattanooga Bach Choir and Orchestra on Sunday, September 11, 6 p.m. at Grace Episcopal Church for a memorial performance of the Requiem by Gabriel Faure.
Dr. Frank Green was a Dentist in the north Georgia and Chattanooga area. Known for renovating the Gordon Lee Mansion, Dr. Green was a donor to the Bach Choir and an active and well known Episcopalian in the East TN diocese.
Featuring Kristen Wiram, Soprano, Zach Cavan, Bass, Mark Reneau, solo violin, Bach Choir and Orchestra, conducted by Artistic Director David Long.
The concert is free of charge, and all are welcome!